Your hosts: the Windisch family
"The best for our guests – every day!"
Like a rope team on a mountain tour, we – the Windisch family – work together. All family members pitch in. And everyone does what they are good at and passionate about. Together, we form a great team that does its best for our guests every day. No wonder some guests have been coming to the Aktivhotel Panorama for over 30 years.
May we introduce ourselves?
These are the happiness makers of your holiday. They make sure that the Aktivhotel Panorama feels like a temporary home. Everyone has their passion and their role at the hotel. And, everyone has a very special holiday tip for you. Continue reading and get inspired!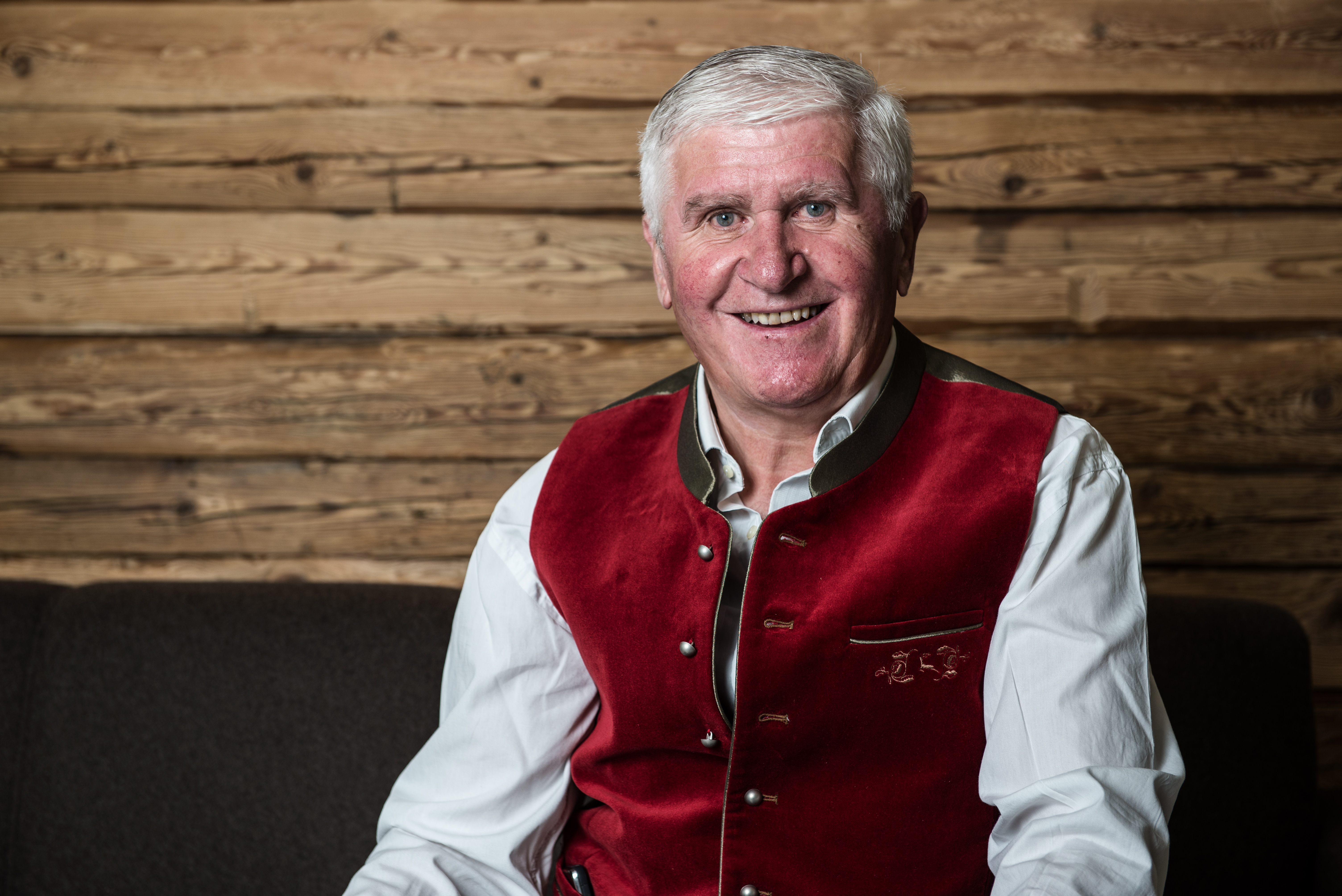 "I'm the senior manager of the hotel. I have built up my life's work, the Hotel Panorama, together with my wife, Rosmarie. With a lot of love and passion, we have dedicated ourselves to showing our guests the small world of Pflerschtal/Val di Fleres, serving culinary highlights, and creating a feel-good atmosphere. For some years now, I have enjoyed being the friendly face of the hotel, stepping back and handing over the hotel's management to the rest of the family. My holiday tip? To explore our local mountain, the Tribulaun. I still managed to hike it at the age of 70!"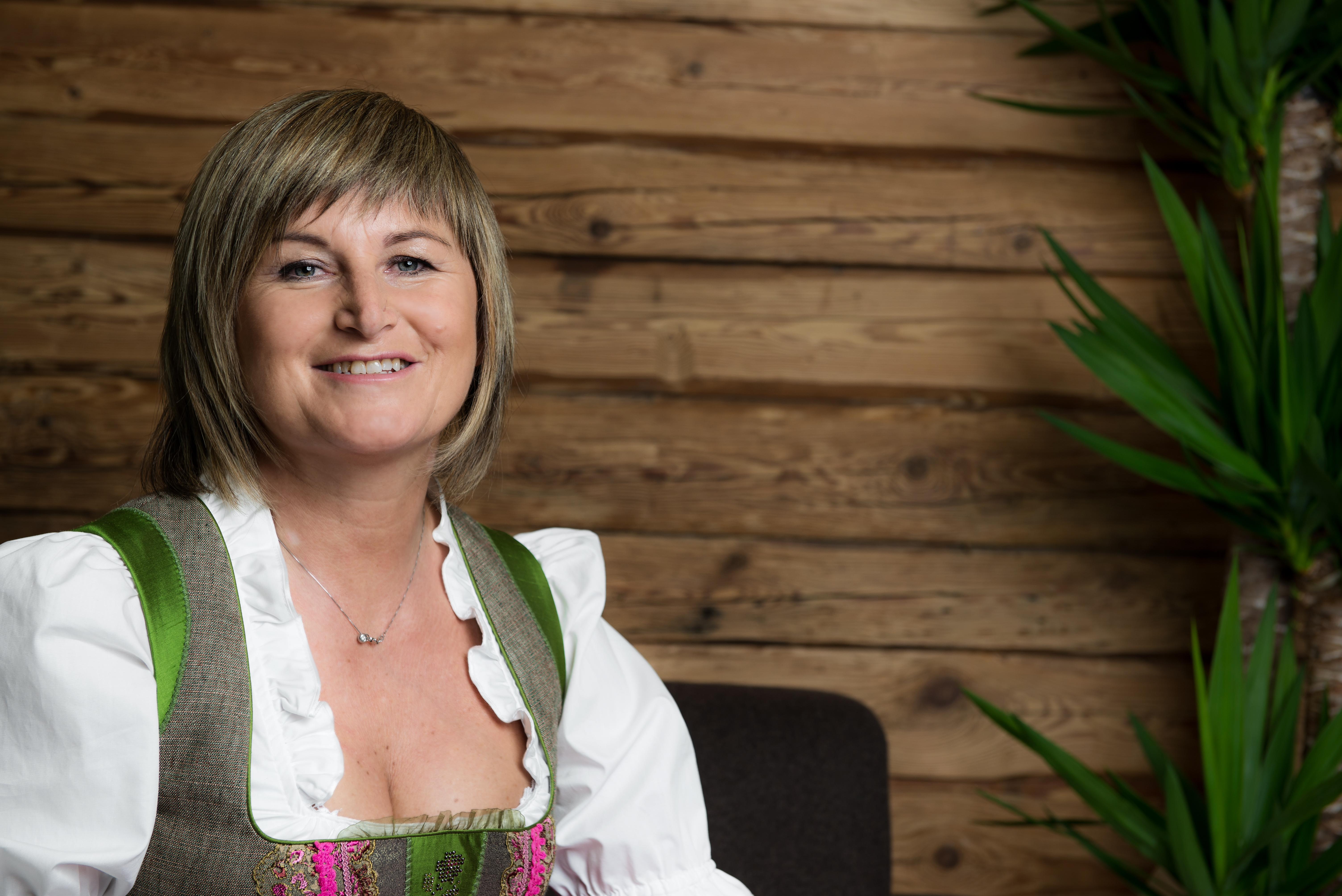 "I was born with two hardworking hands and management in my blood, which is perfect for running our life's work – our hotel. With great attention to detail, I aim to give our guests the most wonderful holiday together with the help of my husband and sister. My holiday tip for you: an amazing rafting tour with the rafting team in Sterzing!"
Harald, Gabriel, and Moritz
"I'm Harald, Alexandra's husband. Our sons Gabriel and Moritz like to charm the guests with their antics. Their trademark? Their blond hair and sunny dispositions. I have also been working at the Aktivhotel Panorama for some time now. I love being able to live in such a harmonious environment. Our holiday tips? A speedy downhill ride in Ladurns with the mountain carts or playing football on the Ladurn football pitch!"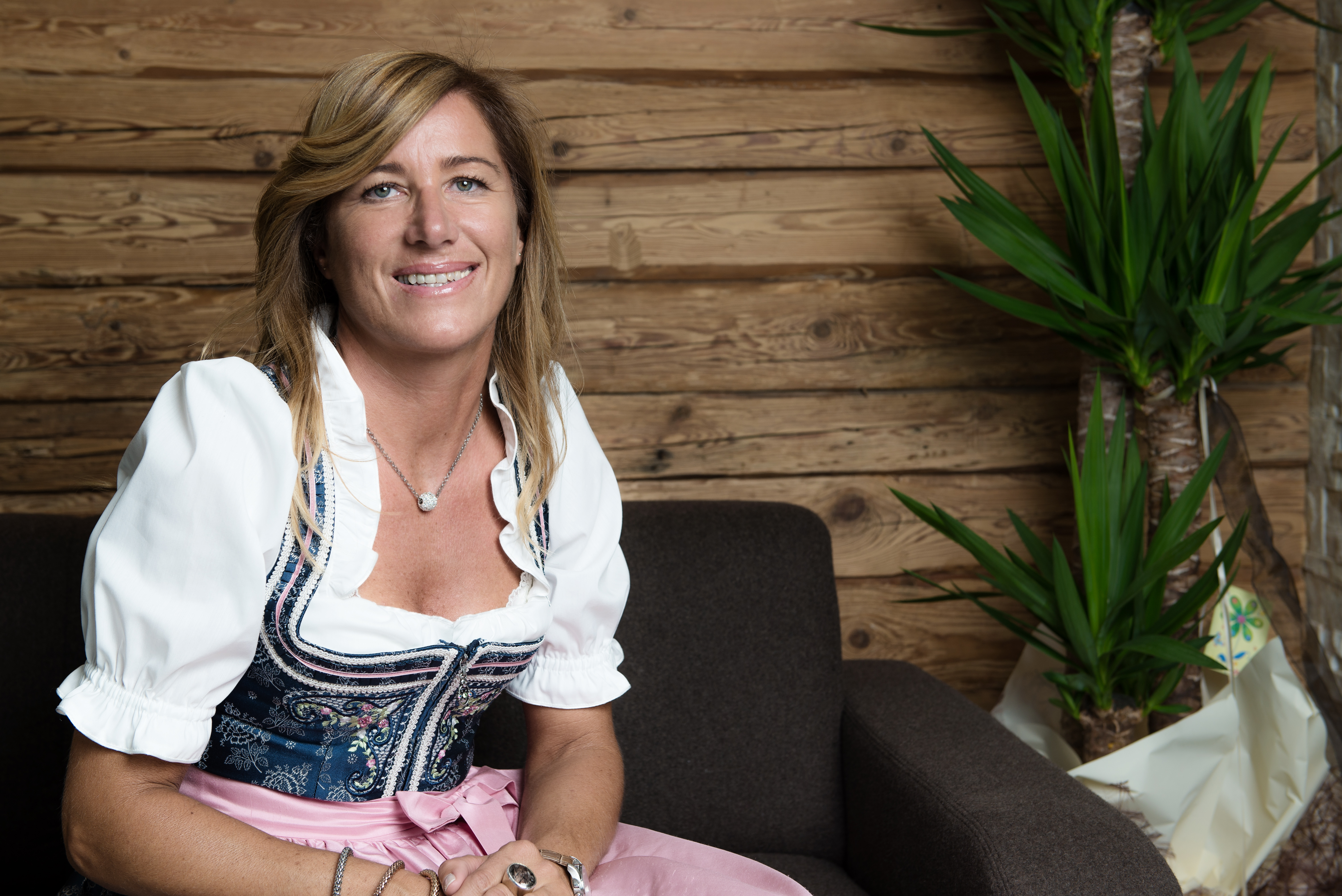 "I'm the eldest daughter and love to help out at the hotel with my sister. We are an unbeatable team and share a passion for taking care of our guests. My tip for you? The ascent to the Cremona alla Stua/Magdeburger Hütte mountain hut via the Parete Bianca/Weißwandspitze mountain and on to the Tribulaunhütte mountain hut. Stop there for a bite to eat and then head back to the hotel."
"Yes, the three of us are also part of the show. We, David and Greta, are already working a little bit at the hotel – just like our dad, Luca. Patrizia is our mum. We love our home, Pflerschtal/Val di Fleres, because it is simply beautiful here. Our summer tip: Cool off in the outdoor pool in Gossensass."
We are a member of the Wanderhotels!
That means that we are officially one of the best hiking hotels in the Alpine region. As genuine hiking hoteliers, we grew up in the Alps and love being outdoors. On your holiday, we will take you with us on our hikes and show you our favourite places and trails off the beaten path. Join us on our next adventure!