Even more summer experiences
Are biking and hiking not enough? No problem! Here are more summer experiences waiting for you around our hotel. And that's not all by any means!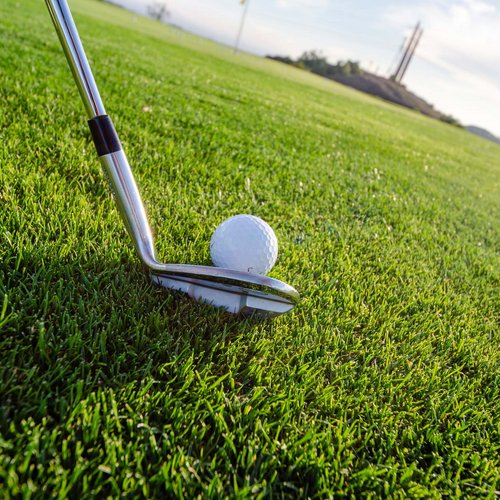 Swing your golf club with a view – that's what golf lovers can do at the Sterzing Golf Club. The best part? We are a partner of the golf club, so you can golf there for free. Many other golf courses are waiting nearby!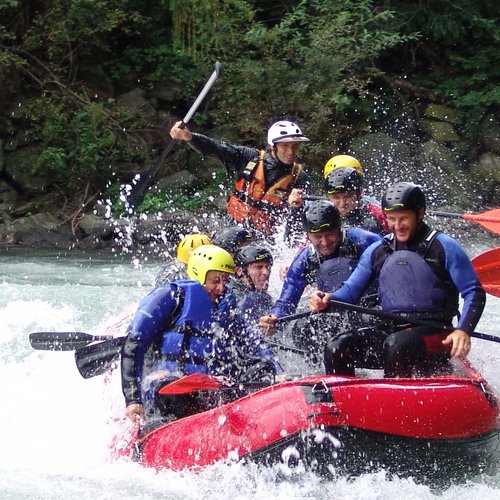 The Isarco/Eisack, South Tyrol's second largest river, is the place for rafting nearby. From Freienfeld, you can adventure down the river in a rafting boat. Whether you are a beginner or an experienced rafter, paddling in the meandering Adige/Eisack river provides the right dose of excitement on holiday.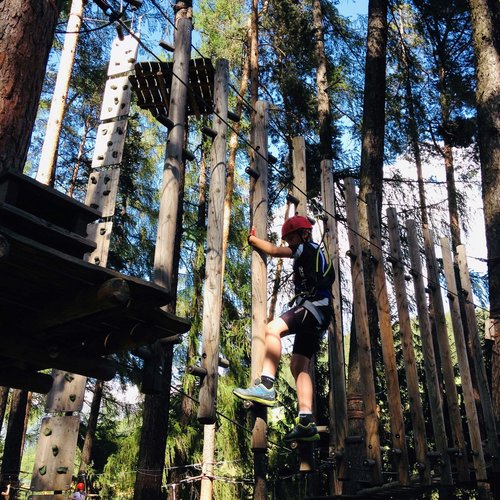 Wobbly bridges, ziplines at dizzying heights, nets, and ropes – all this awaits climbers of all ages at the Skytrek high ropes course in Sterzing.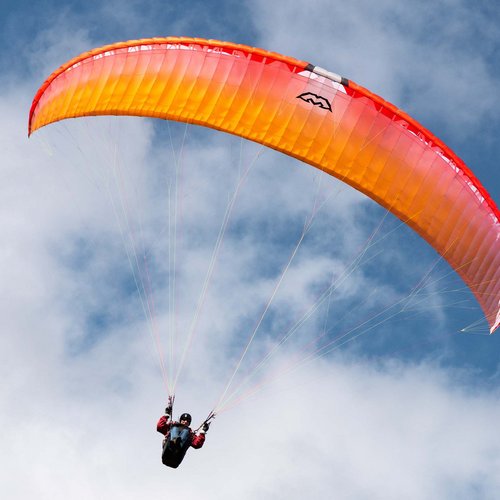 The area of Sterzing-Ratschings-Gossensass is particularly suitable for paragliding thanks to the thermals and the many slopes. It will be an unforgettable experience – guaranteed!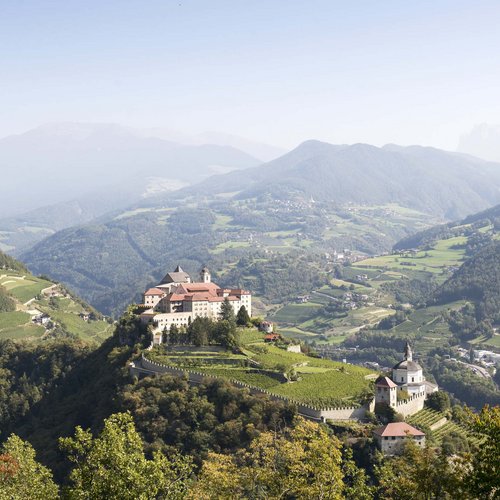 South Tyrol is rich in cultural treasures, traditions, and museums to discover. How about a visit to the Fortezza/Franzensfeste Fortress, a guided tour through the old town of Sterzing, or a detour to Tasso/Reifenstein Castle? Just to name a few…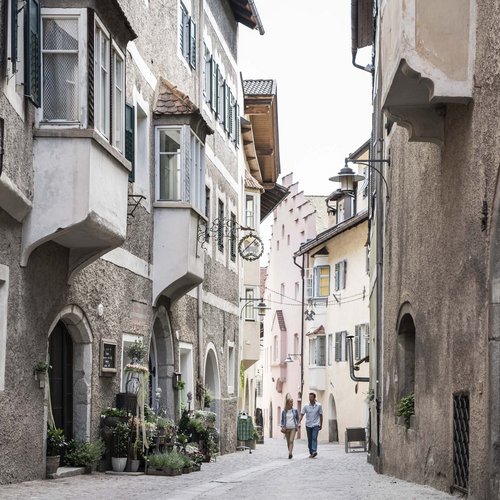 Bad weather? That's almost unheard of in South Tyrol. However, on the off-chance you do have a rainy day, you can simply go on a little shopping tour through Sterzing. Many owner-operated shops and boutiques are waiting for you!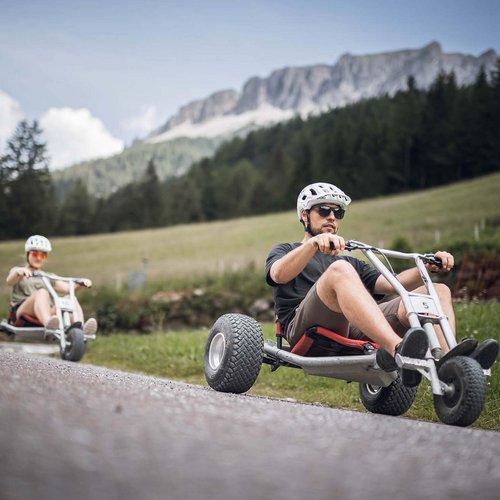 Looking for a little action and a lot of fun? Then the mountain cart trail in the Ladurns hiking area in Pflerschtal is just the activity for you. Sitting in a three-wheeled mountain cart, you race down the north slope towards the valley.
The all-inclusive card for our guests
Have you heard about the activeCARD? With it, you can use public transport and lifts for free and get free admission to many museums. You can get the activeCARD free of charge from May to November at our hotel in Pflerschtal/Val di Fleres.